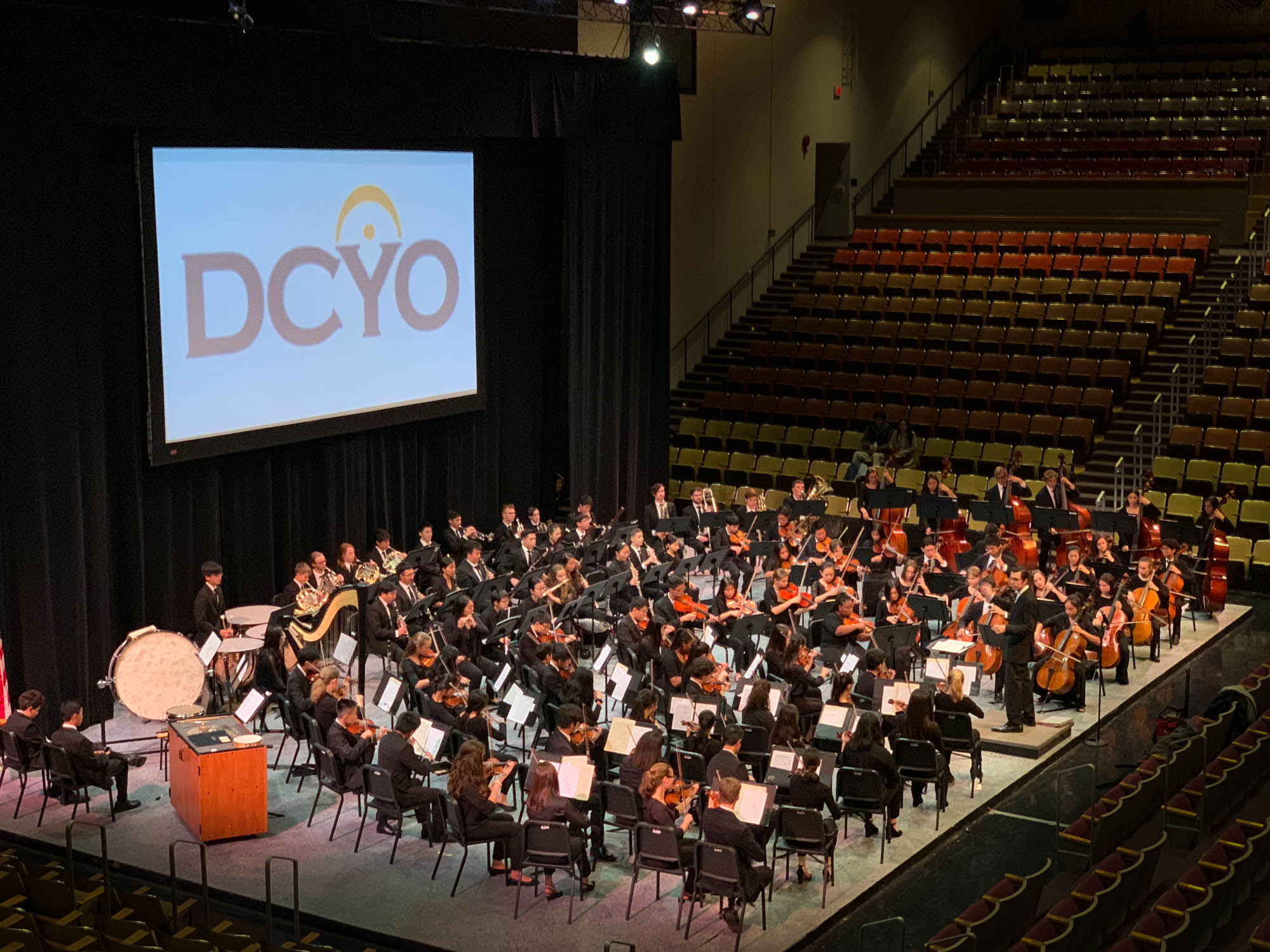 Become a Supporter of Our Orchestras!
We depend on your donation to maintain the superlative quality of our program. We will gratefully acknowledge you as a contributor in our concert programs.
Remember, all contributions are tax deductible. In addition, you may be able to double and even triple your gift through your company's matching gift program. Contact your company's benefits manager about arranging a matching gift.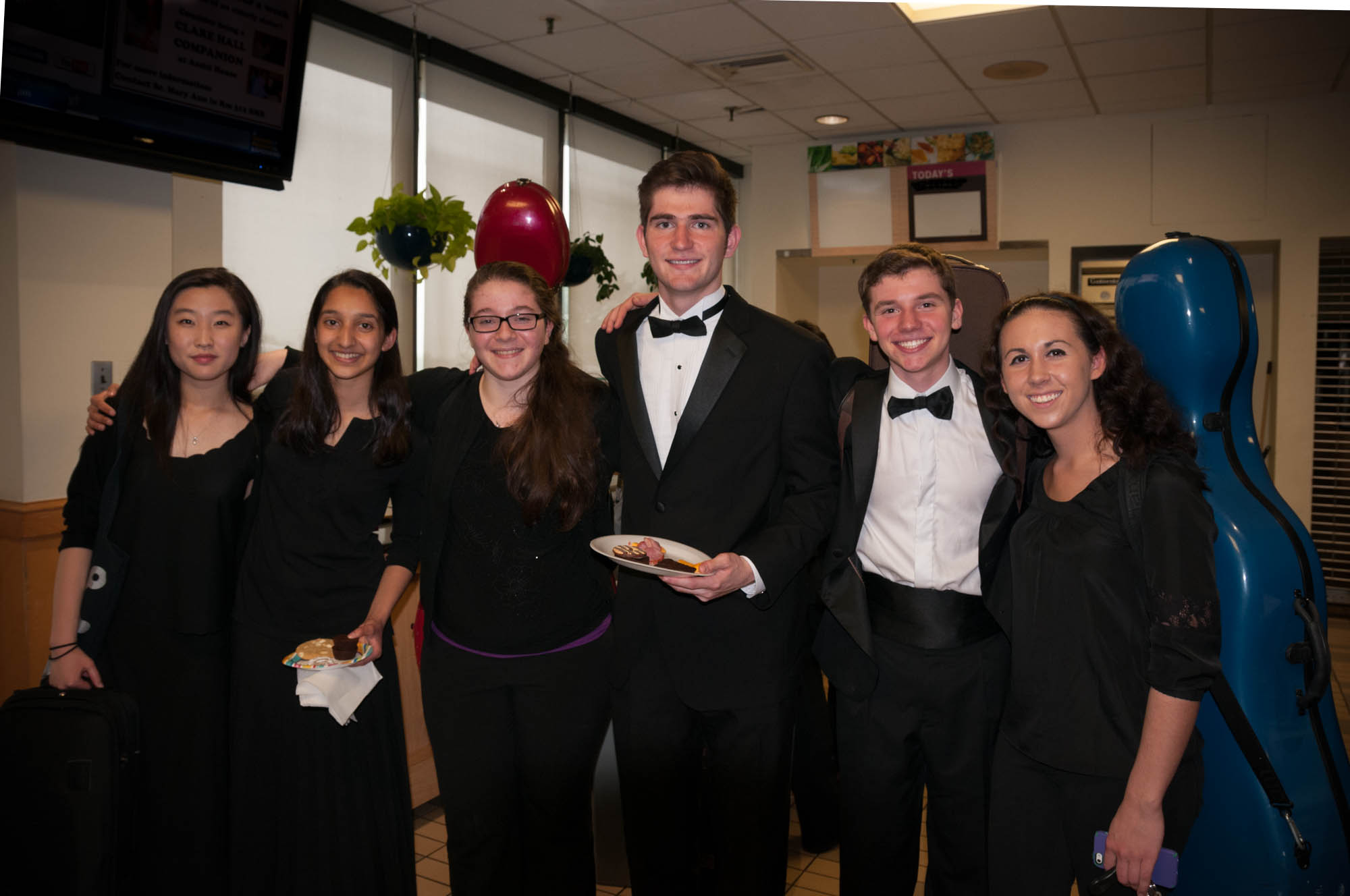 We depend on the efforts of student and parent volunteers. Whether it's helping with snacks, taking attendance or chaperoning at a retreat, your generous contribution is most welcome!
Our Director of Operations coordinates the efforts of our volunteers, many of whom are on the Board. Please let us know if you are able to assist and if you have any particular areas of expertise.