Representing two of the premier youth orchestras in the area, the Delaware County Youth Orchestras have a rich history of concert performances, many featuring prominent soloists. These concerts have provided our students with incomparable learning experiences
DCYO Fall Concert
Sunday, November 12, 2023, 5:00 pm
Penncrest High School
134 Barren Rd
Media PA 19063
YMO Fall Concert
Sunday, December 3, 2023, 5:00 pm
Strath Haven High School
205 S Providence Rd
Wallingford PA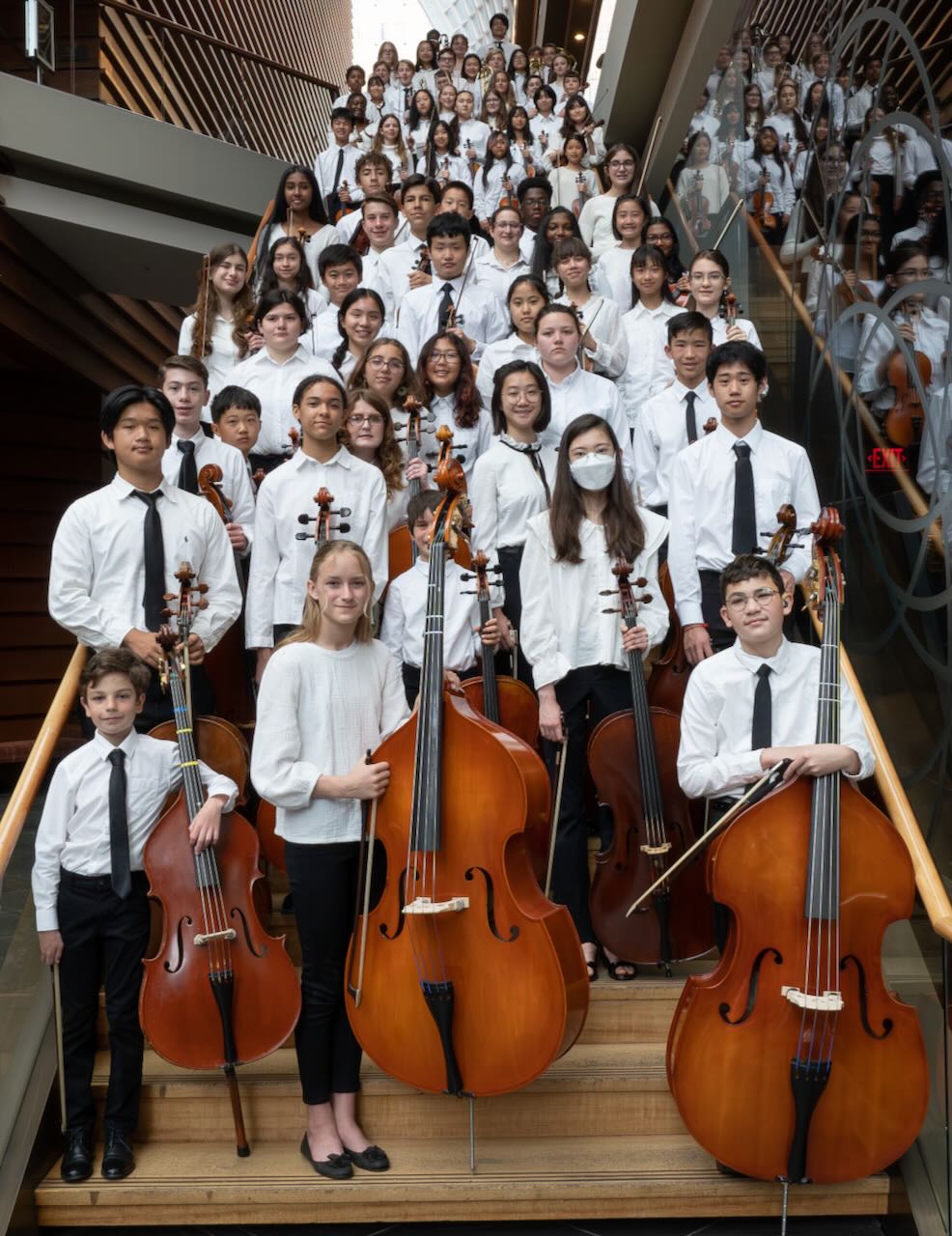 DCYO Winter Concert
Sunday, February 12, 2024, 4:00 pm
Location TBD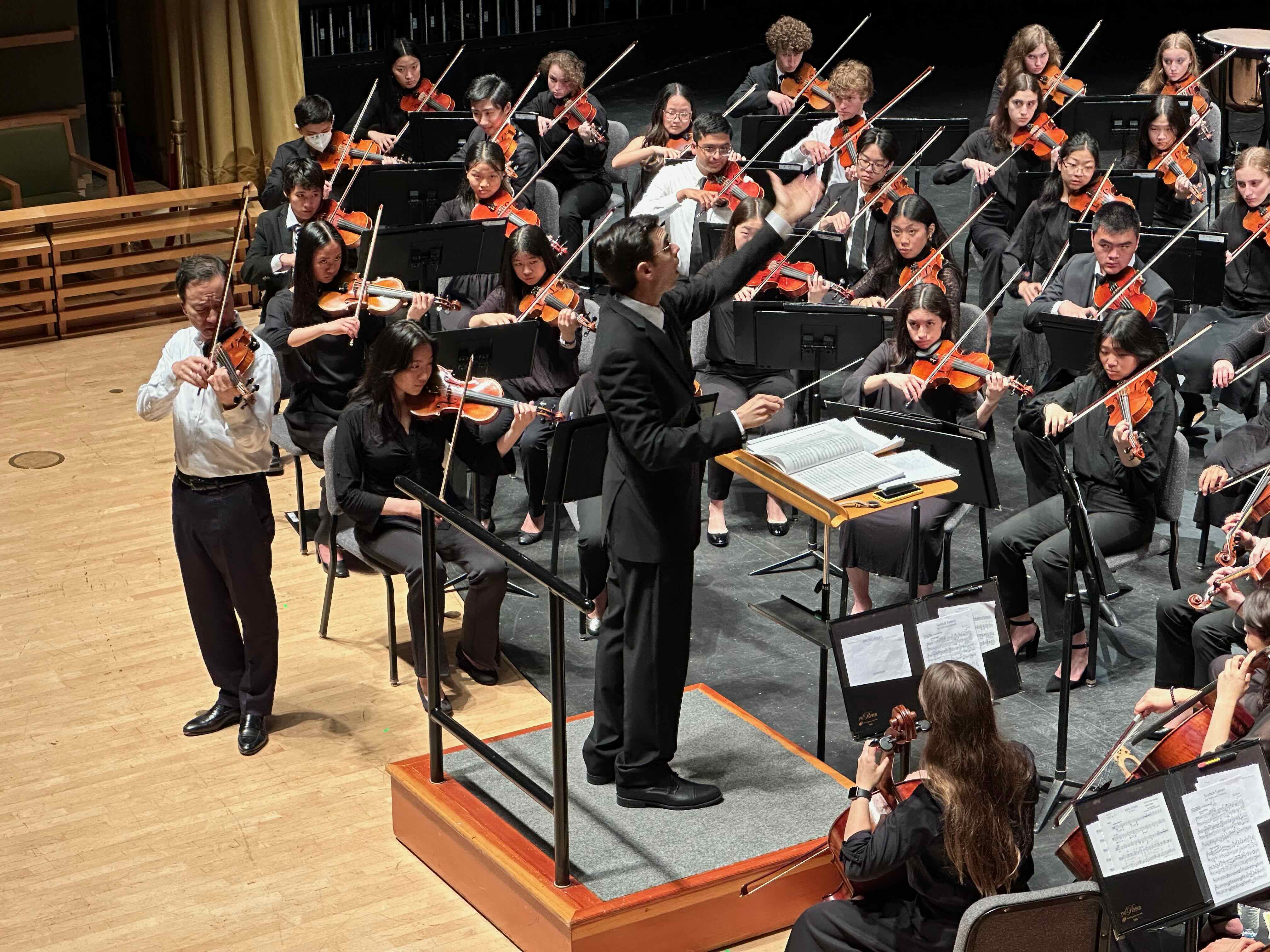 YMO Spring Concert
Sunday, April 14, 2024, 5:00 pm
DCYO Spring Concert (Mother's Day)
Sunday, May 12, 2024, 5:00 pm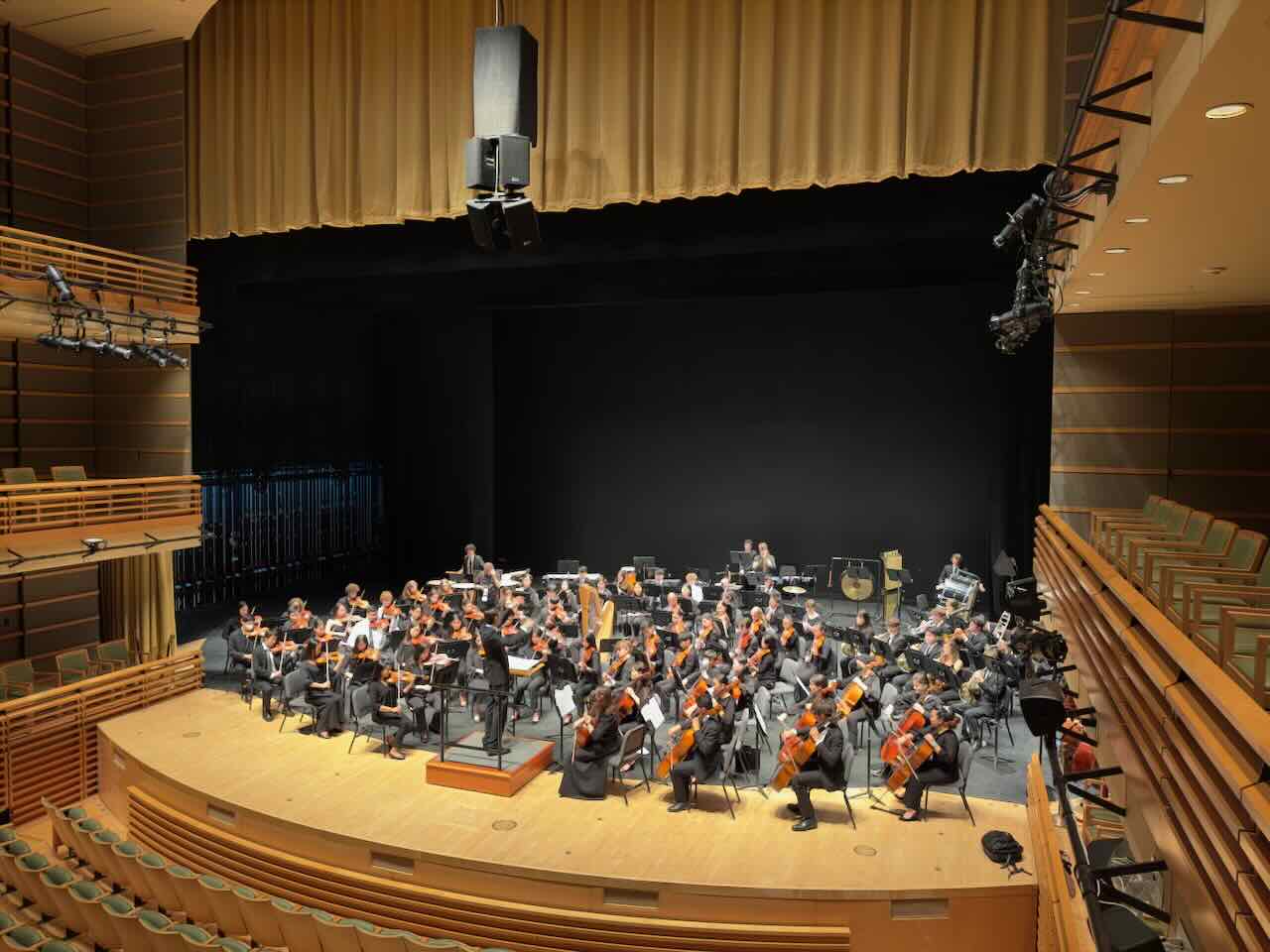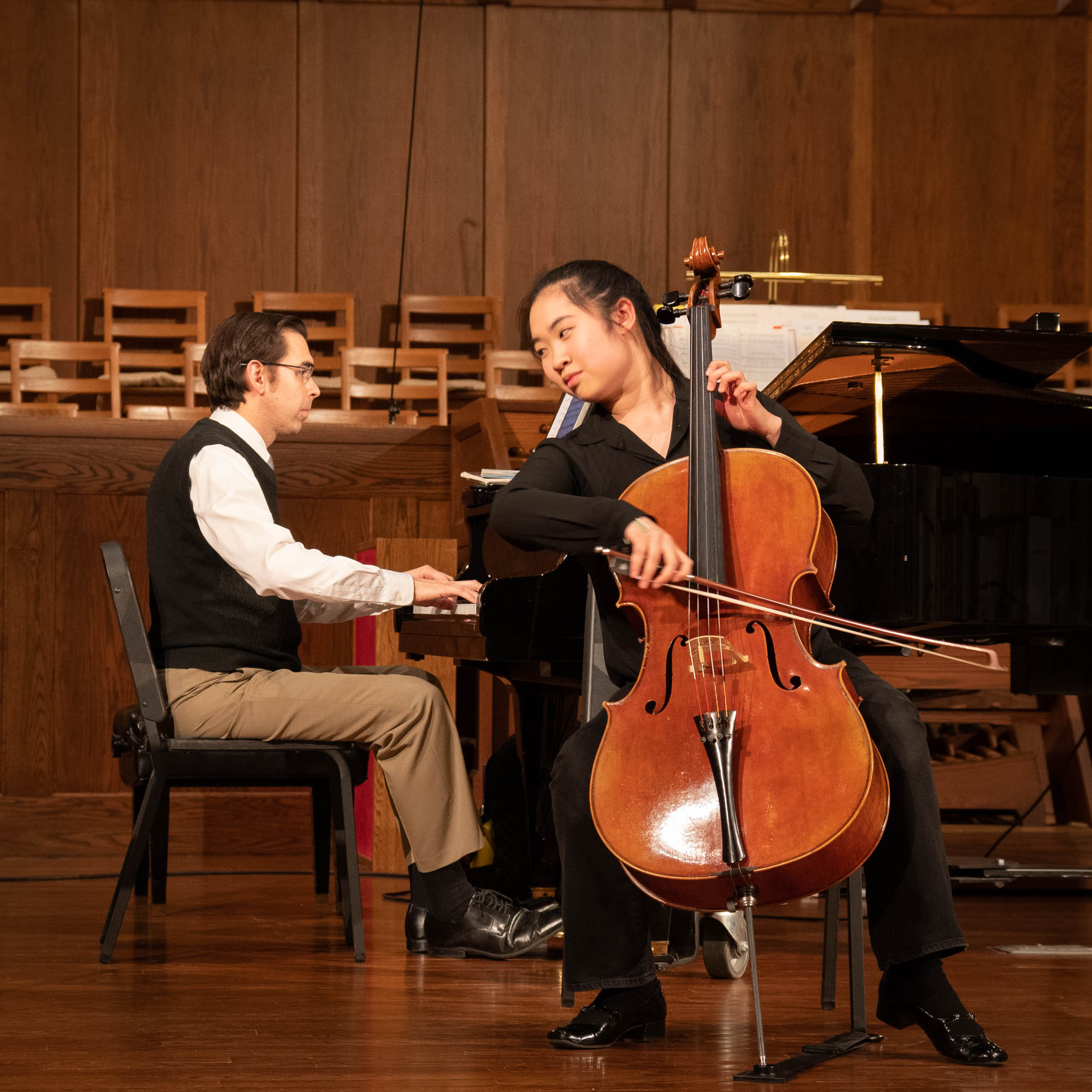 Delaware County Youth Orchestras schedules Performance Hours twice a year on the last rehearsal evening before winter break and the last rehearsal evening before summer break. These evenings are opportunities for students to perform individually or in small ensembles for their peers, family and friends.
Performance Hour is open to all DCYO and YMO students, giving them the opportunity to share their super-orchestral musical talents with an especially receptive audience. These moments are special highlights of the season with the focus on camaraderie and mutual support.
The 2023-24 dates are Tuesday, December 19th, and Tuesday, May 24th, both at 7:00 at the Ardmore Presbyterian Church, 5 W Montgomery Ave, Ardmore PA.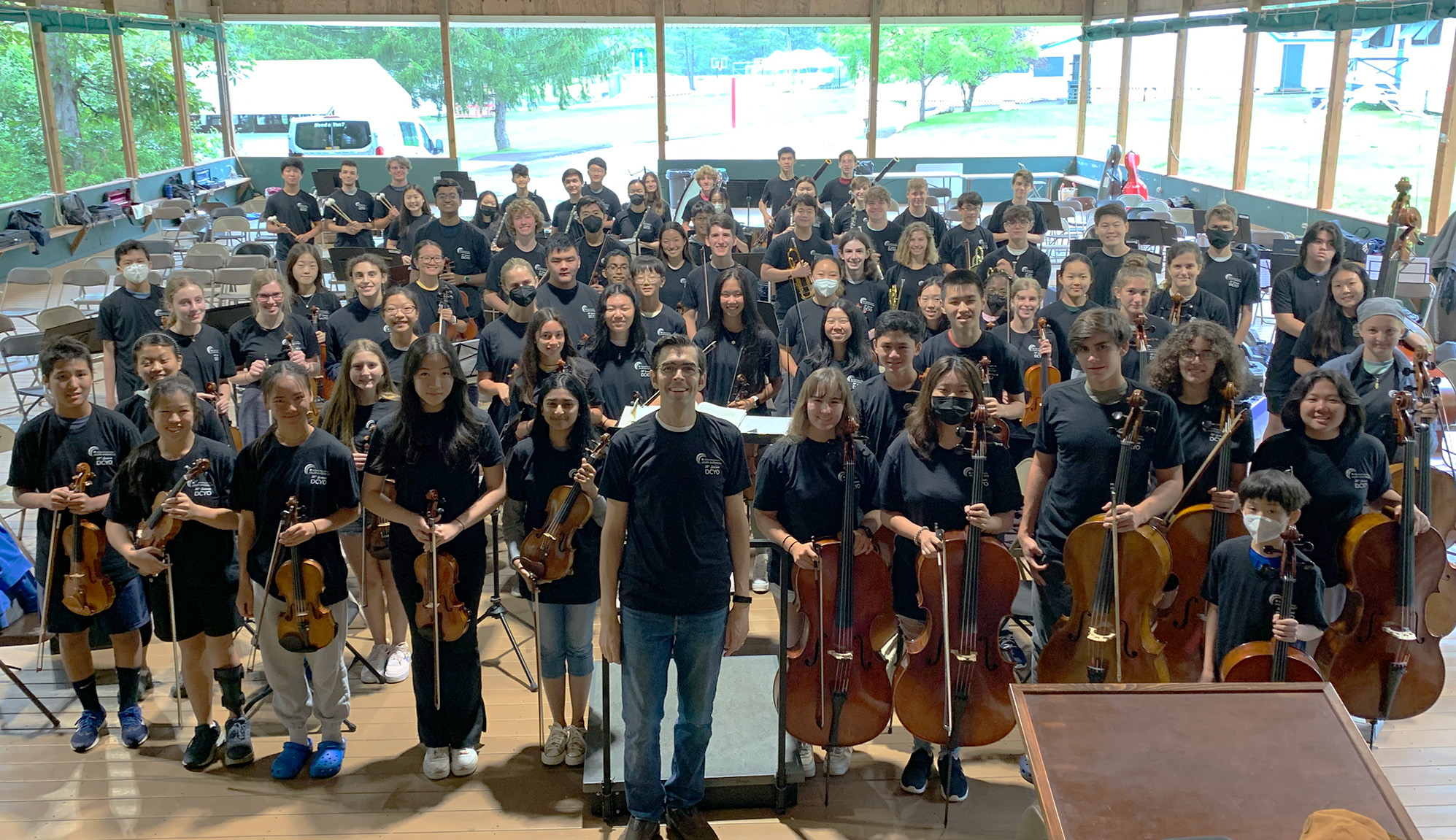 Fall Retreat 2022 at Camp Green Lane
Retreats provide unique opportunities for focused rehearsal time and relaxed activities where students build their orchestra communities. These musical and social gains allow for better rehearsal experiences and concerts.
For DCYO students, the Fall Retreat is a 2-day, overnight stay. YMO students participate in the Fall Retreat on the first day only.
YMO students are invited to attend the 1-day DCYO Winter Retreat in a side-by-side with their DCYO colleagues.