Welcome to the Delaware County Youth Orchestra
---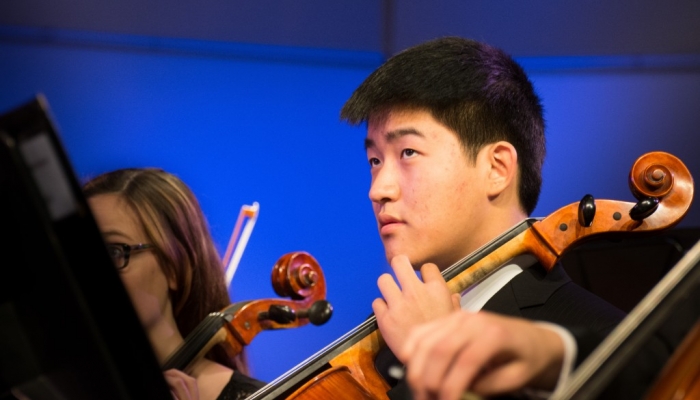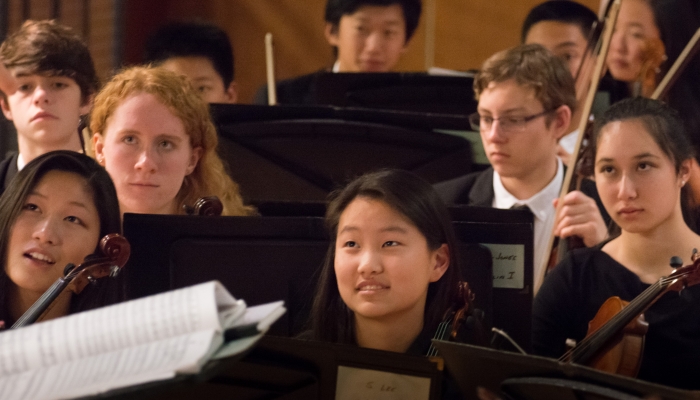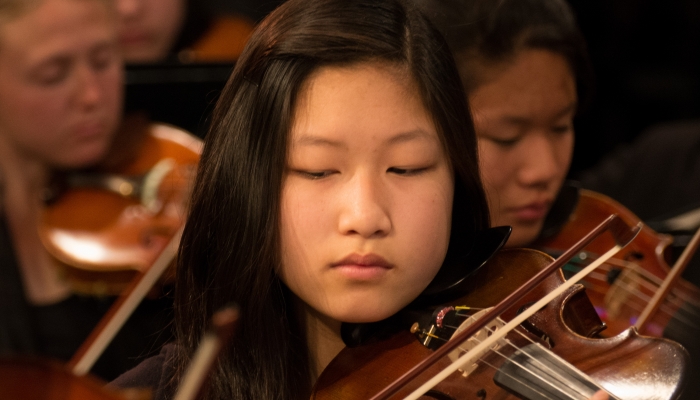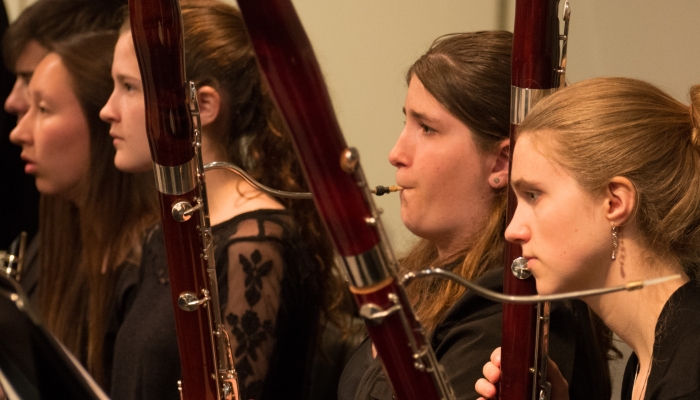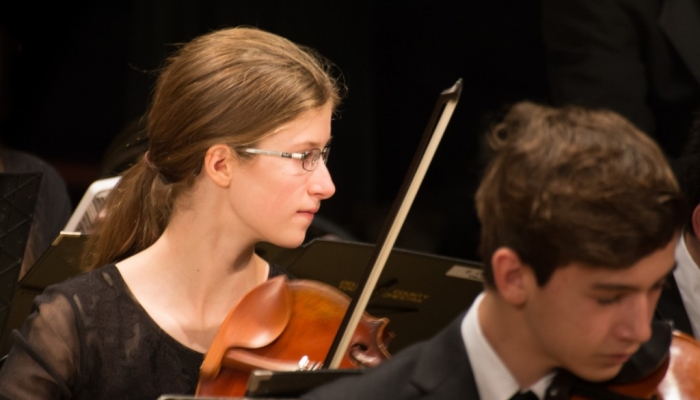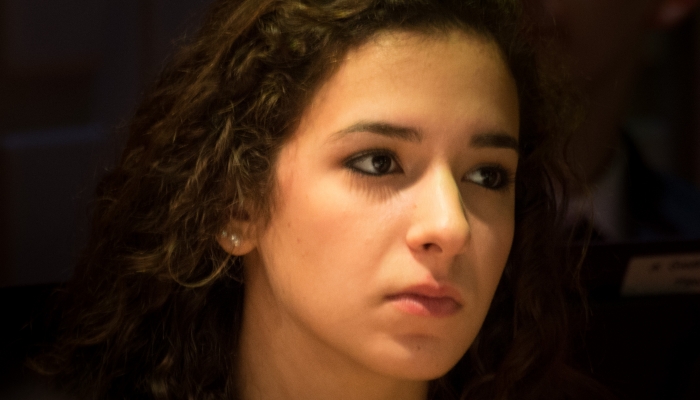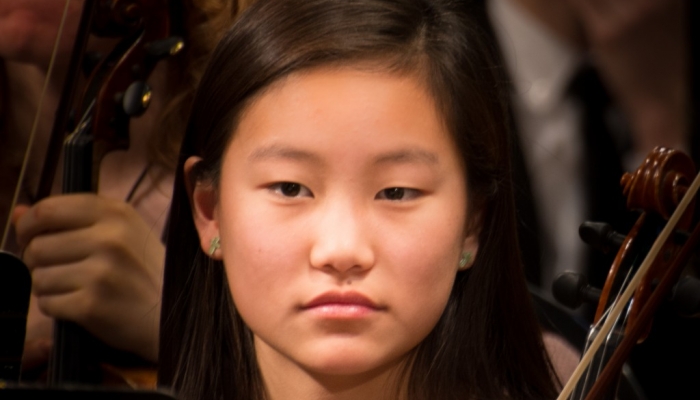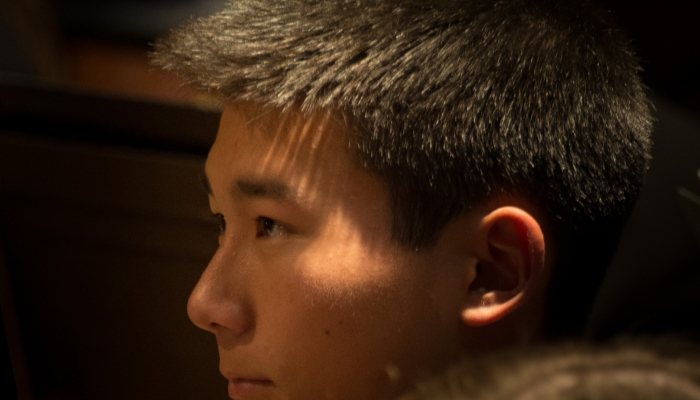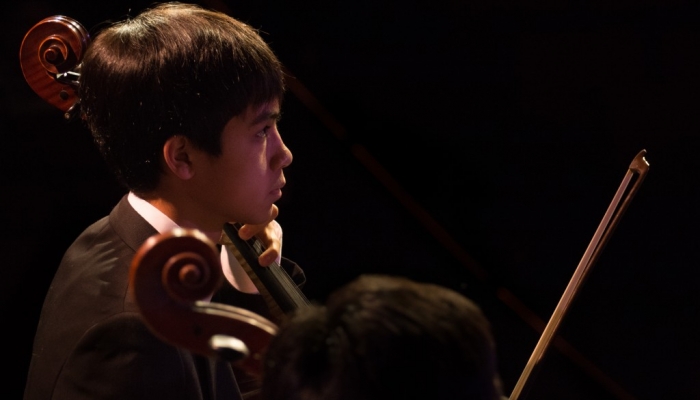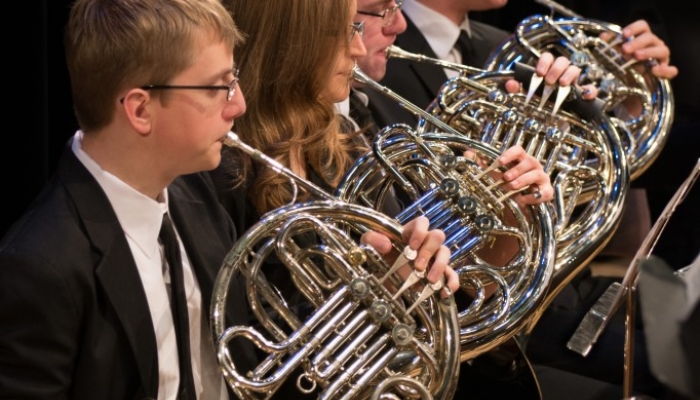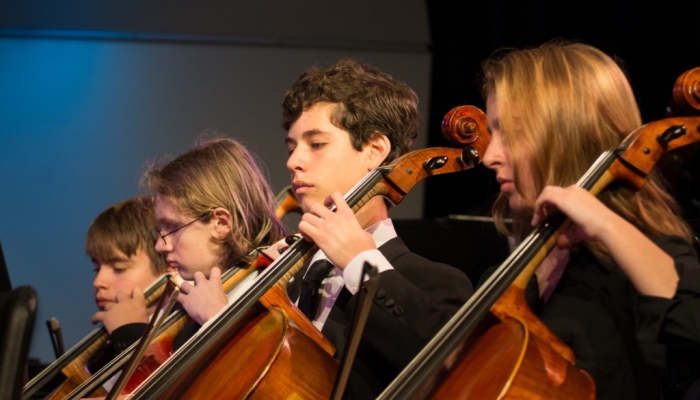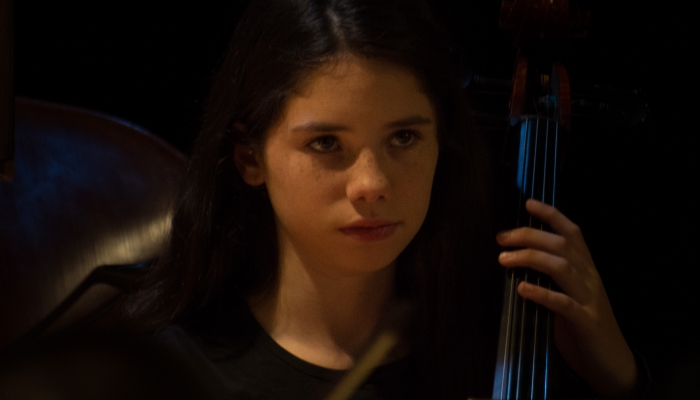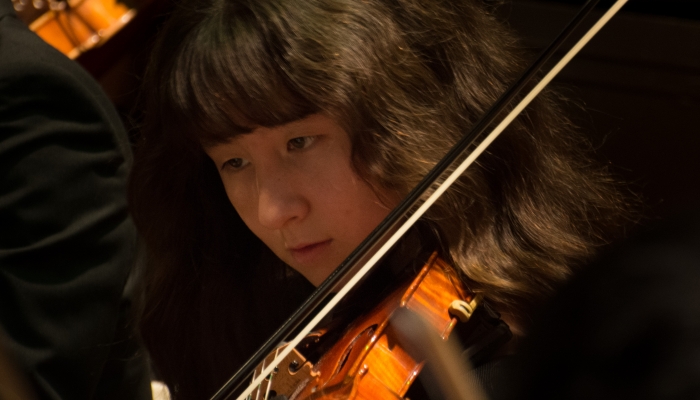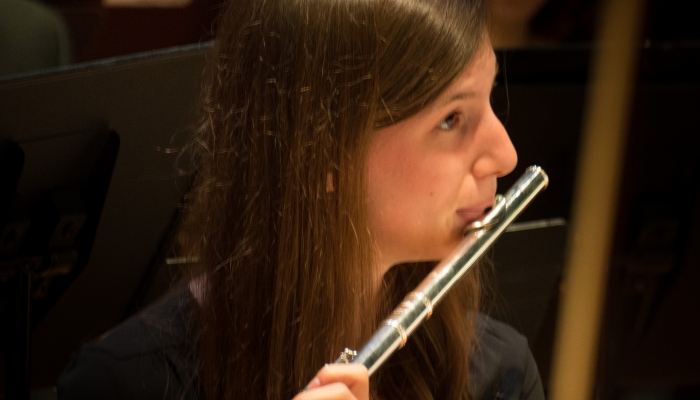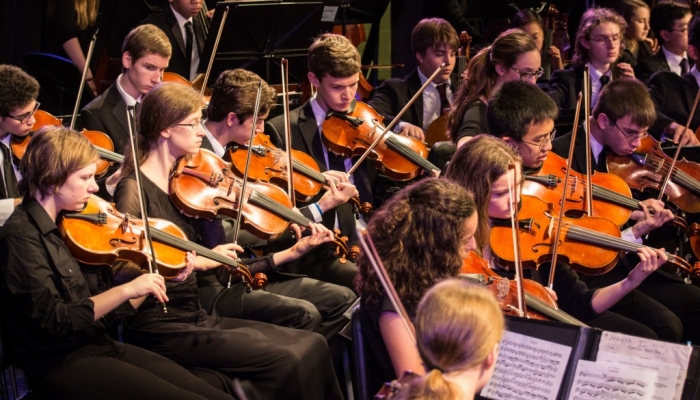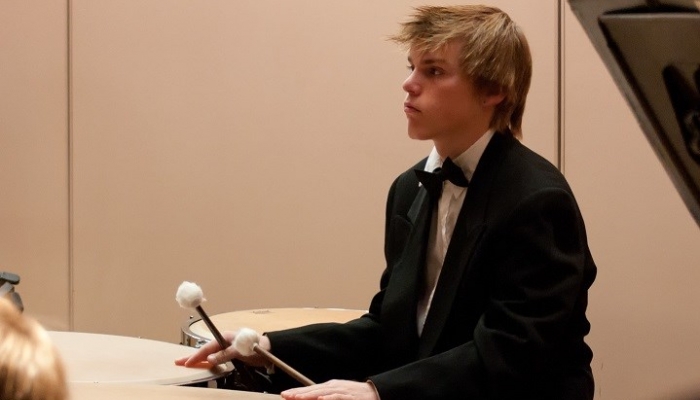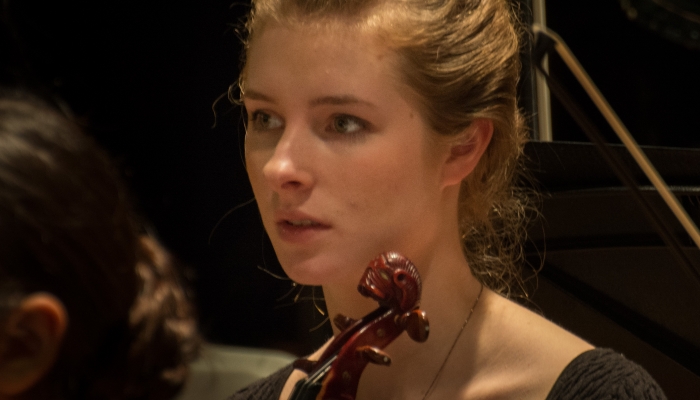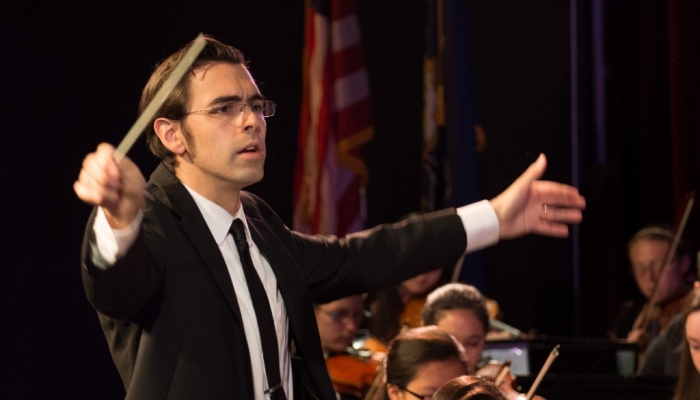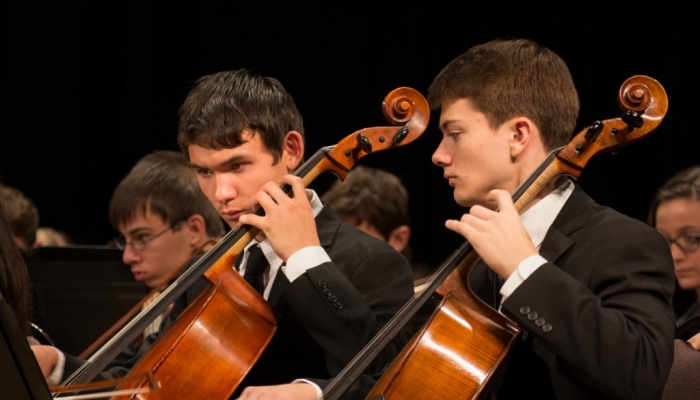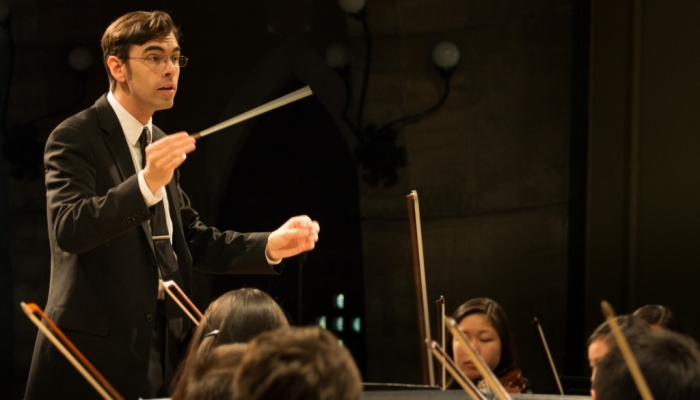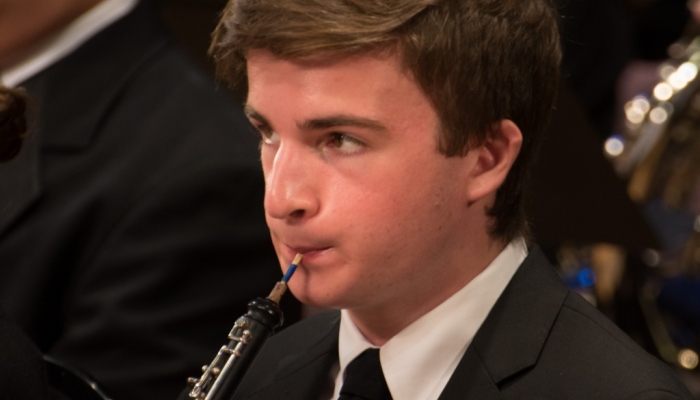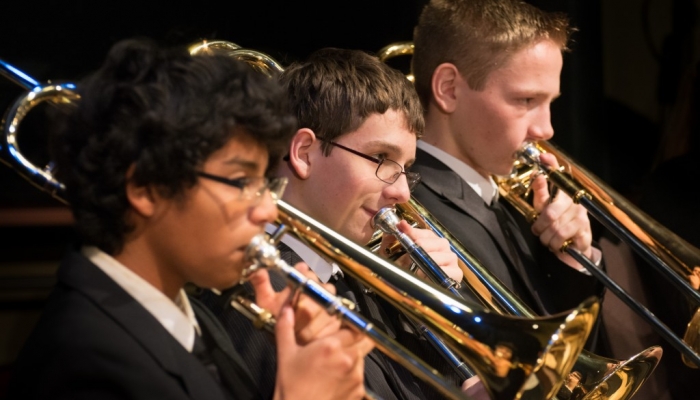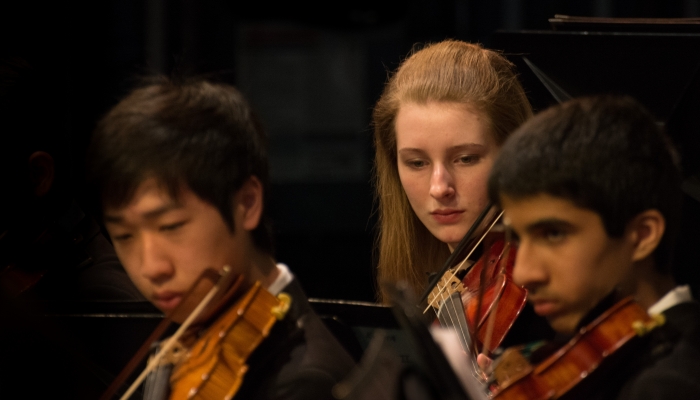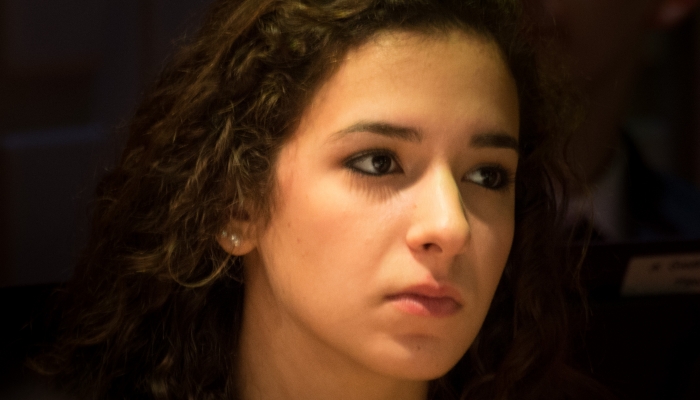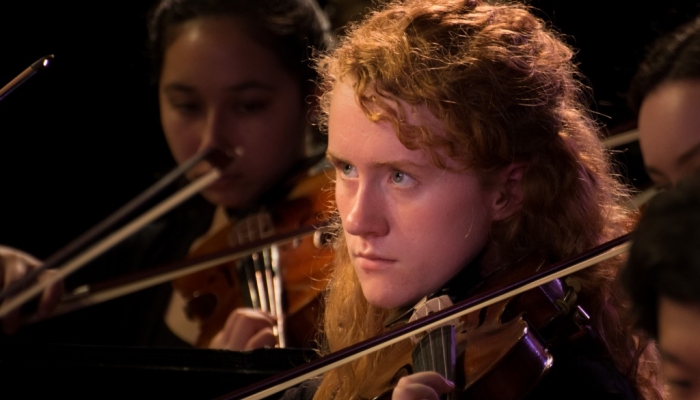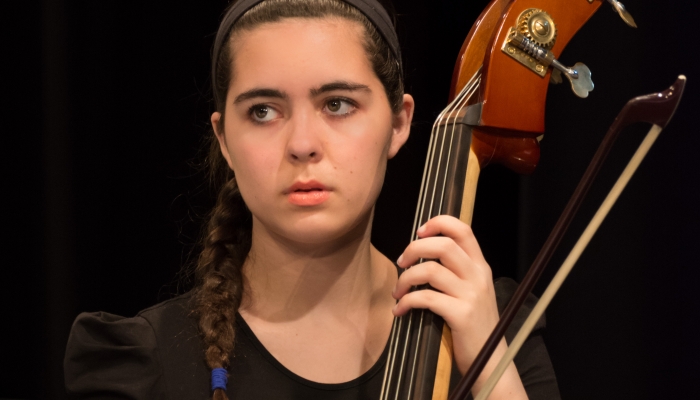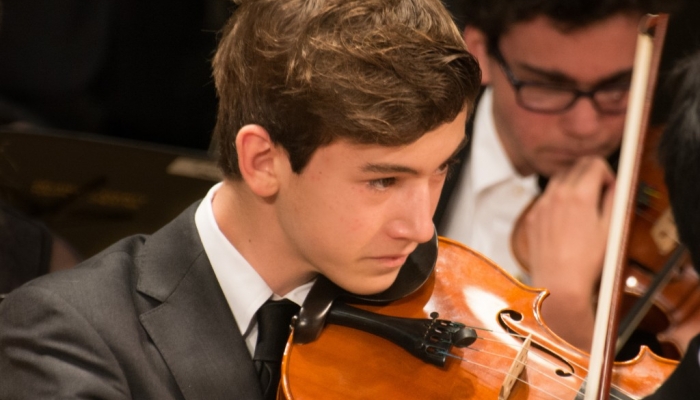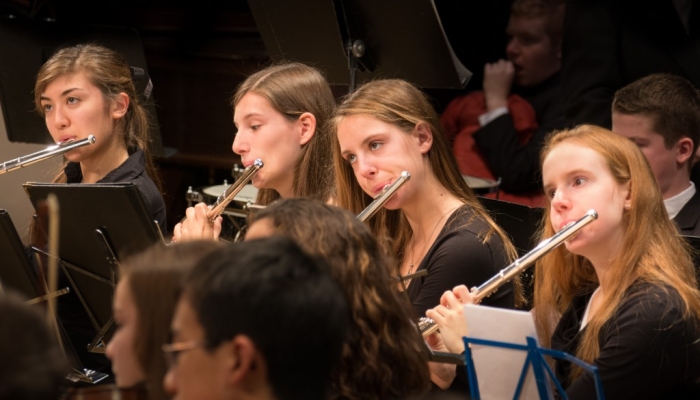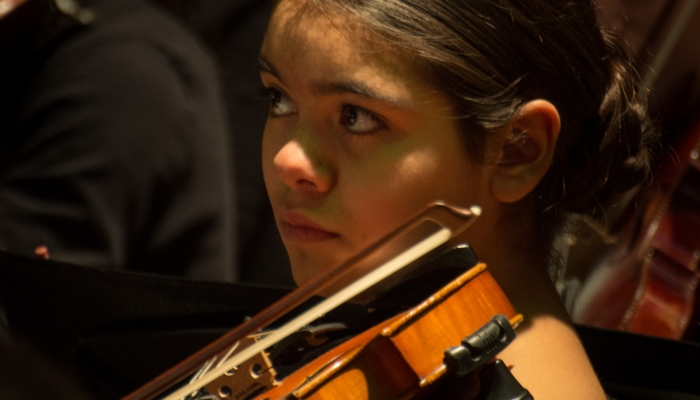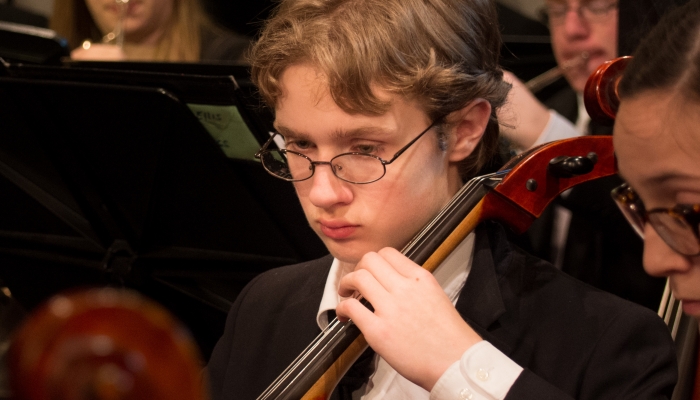 Thank you to all who auditioned in the spring for both DCYO and the YMO for the 2016-2017 season.
Auditions are being held on Tuesday, August 30 at Proclamation Presbyterian Church in Bryn Mawr, PA to fill remaining openings in both orchestras. Students from all geographic areas are welcome to audition.
For the Delaware County Youth Orchestra (our advanced group), openings remain on French horn and double bass. If you play French horn or double bass and would like to schedule an audition on Tuesday, August 30, please visit our Auditions page to fill in an Audition Request Form.
For the Young Musicians' Orchestra (our intermediate group), openings remain in all string sections, bassoon, horn, trumpet, trombone, and percussion. If you play one of these instruments and would like to schedule an audition on Tuesday, August 30, please visit our Auditions page to fill in an Audition Request Form.
Delaware County Youth Orchestra (DCYO)
The Delaware County Youth Orchestra is a highly selective ensemble of talented musicians most of whom are in high school.  Now in its 44th season, the orchestra has 86 student members who range in age from 7th to 12th grade. This full symphony orchestra is dedicated to providing young people of exceptional ability with an opportunity to rehearse and perform major works from the standard symphonic repertoire. Three concerts are performed during the academic year.
Although the orchestra's home base is in Delaware County, members come from throughout the tri-county area as well as from Philadelphia, New Jersey, and Delaware. For high school students interested in performance opportunities of high caliber, we invite you to visit our Auditions page to schedule an audition appointment.
In 1989, a new intermediate orchestra—the Delaware Valley Young Musicians' Orchestra—was founded for players not quite ready for the Delaware County Youth Orchestra. The Young Musicians' Orchestra rehearses weekly and performs two concerts during the academic year. For information about the Young Musicians' Orchestra for younger and less advanced students, please click here.
THREE CONCERTS A YEAR
The Delaware County Youth Orchestra presents three concerts a year in locations throughout the Delaware Valley, free of charge whenever possible. It has also performed at the Rose Tree Summer Festival and participated in the Festival of Youth Orchestras in the United States and Canada. The DCYO welcomes the opportunity to perform in communities where efforts are being made by school, college, or civic organizations to stimulate interest in serious music among young people. The Delaware County Youth Orchestra is incorporated under the Non-Profit Law of Pennsylvania. Financial support comes from individuals, corporations, and foundations; among these are the Donald P. Jones, the Elsie Lee Garthwaite, the Presser, and the Strine Foundations, and the Ethel Sergeant Clark Smith Memorial Fund. All contributions are tax deductible.
DISTINGUISHED CONDUCTORS
In its formative years, the podium was shared by James Freeman, Eugene Narmour, Richard Wernick, and Jerome Wigler. Dr. Narmour was musical director from 1975 to 1980. He was succeeded by Rosalind Erwin, who conducted the orchestra for the next seven years. Richard Vanstone, who was also conductor of the West Chester University Orchestra, was Conductor and Music Director from 1987 to 2002. J. Karla Lemon was Conductor and Music Director during the 2002-2003 season. Thomas Hong, who also conducted the Haverford/Bryn Mawr College Orchestra, conducted the orchestra from 2003 to 2005. In 2005 Brad Smith, Conductor of the University of Pennsylvania Symphony Orchestra and Wind Ensemble,was named the DCYO Music Directorand Conductor, serving in this role for nine years.  DCYO students have also enjoyed the privilege of working under such notable guest conductors as Robert Page, William Smith, and Cristian Macelaru.
DISTINGUISHED VISITING ARTISTS PROGRAM
At the suggestion of former Music Director Brad Smith, the DCYO Board of Directors agreed to establish an annual guest program, where a noted performer, composer, or music educator — or a panel of several of these distinguished musicians — would discuss specific works the students were performing that semester, perhaps discuss music as a career, or conduct the students or perform as soloist with the orchestra. In its initial years the program was funded by a grant received at the end of the 2008-2009 season from an anonymous donor.
In the spring of 2009, award-winning composer Jennifer Higdon visited a DCYO rehearsal to help the students rehearse her composition blue cathedral, which the orchestra had programmed for its May 2009 concerts. During this session Ms. Higdon provided invaluable feedback about the piece, including its compositional history and the specific techniques required to perform it successfully. She described the career path that led to her success as a composer and fielded many questions in general about life as a musician. Her insights proved to be invaluable to the students in terms of interpretation and perspective.
The program extended into its second year in 2010 with an evening focusing on music as a career. Three professional musicians of varying backgrounds and specialties were invited to appear in a panel discussion for students and parents. Our distinguished guests were Min-Young Kim, violinist with the Daedalus Quartet; Richard Amoroso, first violinist in The Philadelphia Orchestra; and George Blood, audio engineer from George Blood Audio and Archives. This evening produced informal talks about the lives of professional chamber musicians, symphony orchestra musicians, and professional recording artists.
In the following year, DCYO was honored to have Don Liuzzi, Principal Timpanist, Dwight V. Dowley Chair, The Philadelphia Orchestra, as our 2011 Distinguished Visiting Artist. To begin the evening, Mr. Liuzzi played several timpani solo selections for the students. His performance was followed by an entertaining question-and-answer session, after which he conducted the orchestra in works by Glinka and Mendelssohn for the second half of the rehearsal. This memorable event marked the third in our annual series of invited distinguished visiting artists.
For the 2011-2012 season, in celebration of the orchestra's 40th anniversary, Richard Amoroso, Robert and Lynne Pollock Chair, The Philadelphia Orchestra, was invited to be the Distinguished Visiting Artist.  Mr. Amoroso performed the Tchaikovsky Violin Concerto in the two spring 2012 concerts. During rehearsals preceding the concerts, Mr. Amoroso guided the students in interpretation of the concerto and inspired them with his teaching.
In the 2012-2013 season, DCYO students were privileged to have two musicians from The Philadelphia Orchestra as Distinguished Visiting Artists. In November, Carol Jantsch, tubist, was soloist in a performance of the Saint-Saëns Cello Concerto No. 1. Then, in January, David Kim, concertmaster of The Philadelphia Orchestra and DCYO parent, performed a recital of Brahms excerpts with accompanist Debra Lew Harder, also a DCYO parent. During their evenings with DCYO students, both Ms. Jantsch and Mr. Kim shared anecdotes of their careers in a professional orchestra and inspired our student musicians with their artistry.
For our 2014 Distinguished Visiting Artist evening, DCYO was honored to host Cristian Macelaru, Associate Conductor of The Philadelphia Orchestra, as our first guest conductor.  Maestro Macelaru rehearsed the students in repertoire planned for their upcoming spring 2014 concert and ended the evening with a question-and-answer session about his career as a conductor for several of the world's greatest professional orchestras.
In his first year as conductor, Andrew Hauze chose Udi Bar-David as the 2015 Distinguished Visiting Artist.  A member of the cello section of The Philadelphia Orchestra, Mr. Bar-David performed the first movement of the Dvořák Cello Concerto in B minor, Op. 104, with the orchestra for the May concert at Conestoga High School. As an encore, Mr. Bar-David then performed his own arrangement of the Concerto for Two Cellos in G Minor by Vivaldi with hand drum player Hafez Javier Kotain and the orchestra's principal cellist Nicolas Christianson.
PROFILE OF DCYO MEMBERSHIP
DCYO students come from a wider geographic area than the name implies.  During the 2014-2015 season, our 93 students came from Delaware County, Chester County, Montgomery County, and other parts of the Greater Philadelphia area.  Approximately 90% of the members were high school students.  Advanced middle school students made up about 10% of the orchestra's membership. Approximately 85% of the students attended public schools, and 15% attended independent schools.
DCYO members tend to be high achievers, both musically and academically. Over the past few years DCYO students have been accepted at such prestigious music schools as the Cleveland Institute, the Eastman School of Music, Oberlin Conservatory, Northwestern University, and Peabody Conservatory and such highly selective schools as Cornell, Princeton, Harvard, Stanford, and UC Berkeley.